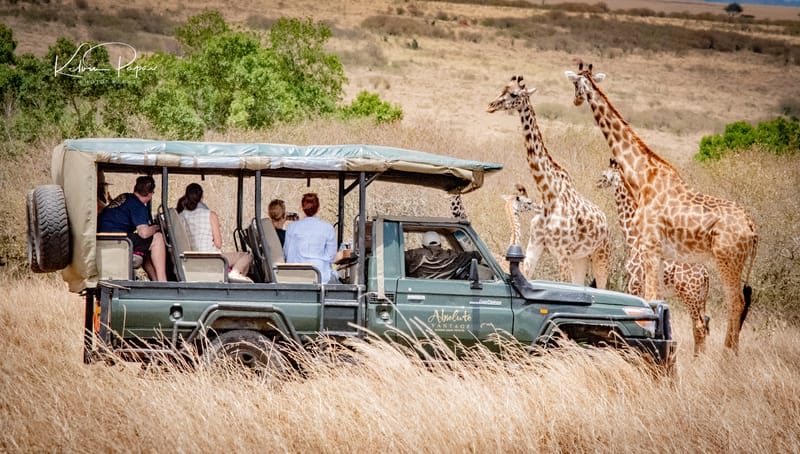 About Us
Trade-Marked by total experience combined with precision timing and positioning, Absolute Vantage LLC welcomes you to experience Africa's perfection. AVL runs a formidable consultancy on absolute travel in Africa and tactfully designs extraordinary luxury safari experiences for you. Apart from absolute travel, AVL throws in a Corporate touch covering corporate travel arrangements and event planning for reputable companies and organizations. We pride ourselves in offering you top notch personalized services in line with practical and honest consult on your travel needs. Come and join us as we continue to Experience Africa's Perfection.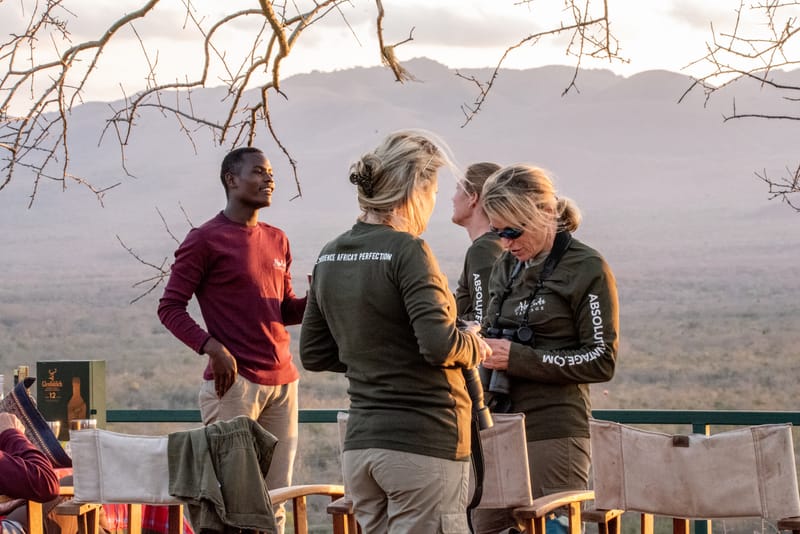 Superior Service
We believe that first-class service is a right of every traveler booking a safari with us, so our experienced safari consultants and guides are always delighted to offer you personalized attention. In fact, they get in touch with you as soon as you book your safari and remain at your disposal all the way to the end of it, as they see you off at the airport. We keep the group size manageable when traveling, too, precisely so we can maintain a high level of service and develop a lasting relationship with our clients.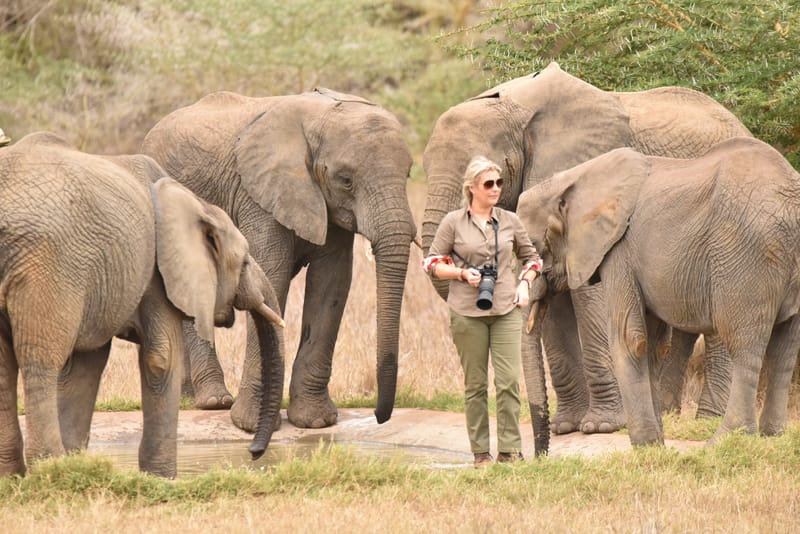 Commitment to Conservation and the Local Community
Founded on the principles of ecotourism, ABSOLUTE VANTAGE works closely with local charities in Kenya, to save and conserve wild animals especially flagship species like Elephants and Rhinos. We support conservation of elephants by encouraging safaris to the greater Tsavo Conservation Area where we have rehabilitation stockades, Amboseli Ecosystem which is home for wild elephants recognizing the amazing work done by Amboseli Elephant Trust and BLF as well as champion for ecotourism travel to key conservancies promoting conservation of endangered species.
Local Offices in Africa
Our headquarter in Nairobi, Kenya, is manned by experienced travel professionals who carefully plan your itinerary and provide 24/7 backup during your safari. We pride ourselves on delivering personalized attention to every client, from the time you first contact ABSOLUTE VANTAGE until the end of your safari. In fact, our special brand of Kenyan hospitality is our trademark
Expert Safari Guides
One of our expert safari guides accompanies you on your safari, briefing you on your travel itinerary and sharing his or her vast knowledge of wild flora and fauna. Consummate professionals, as well as possessing experience in safari guiding and natural resource management, all Absolute Vantage safari guides hold a degree in Wildlife Management or related field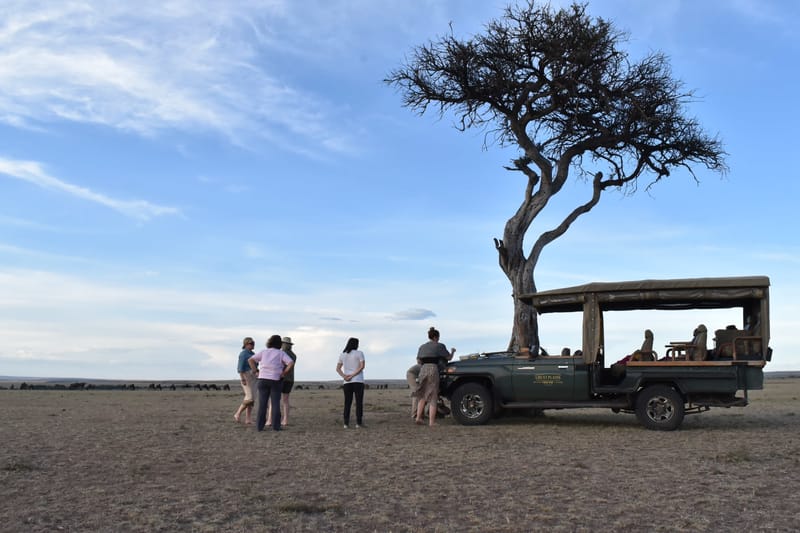 Custom Safari Vehicles
To ensure safe, comfortable, reliable transportation for our clients, we maintain a fleet of custom safari vehicles that are serviced regularly and comply with government requirements for seat belts, two-way radios, speed controls, and the like. What's more, our vehicles are stocked with bottled water, binoculars, field guides, and other necessities. And, we guarantee you a window seat on safari.